Seal coating provides a barrier between your pavement and the elements. This barrier seals the asphalt to extend its life and prevent unnecessary damage.
About Us:
I-Deal Sealcoating has been in business for over 20 years. If you are looking to keep your asphalt in excellent condition you have contacted the right company. I-Deal Sealcoating provides a wide variety of services such as:
• Broom Applied Sealcoating in Parking Lots and Driveways
• Hot Rubberized Crack Filler
• Striping
• Asphalt Patch
• High power blower and broom clean
• Edging
• Fully licensed and insured for any size job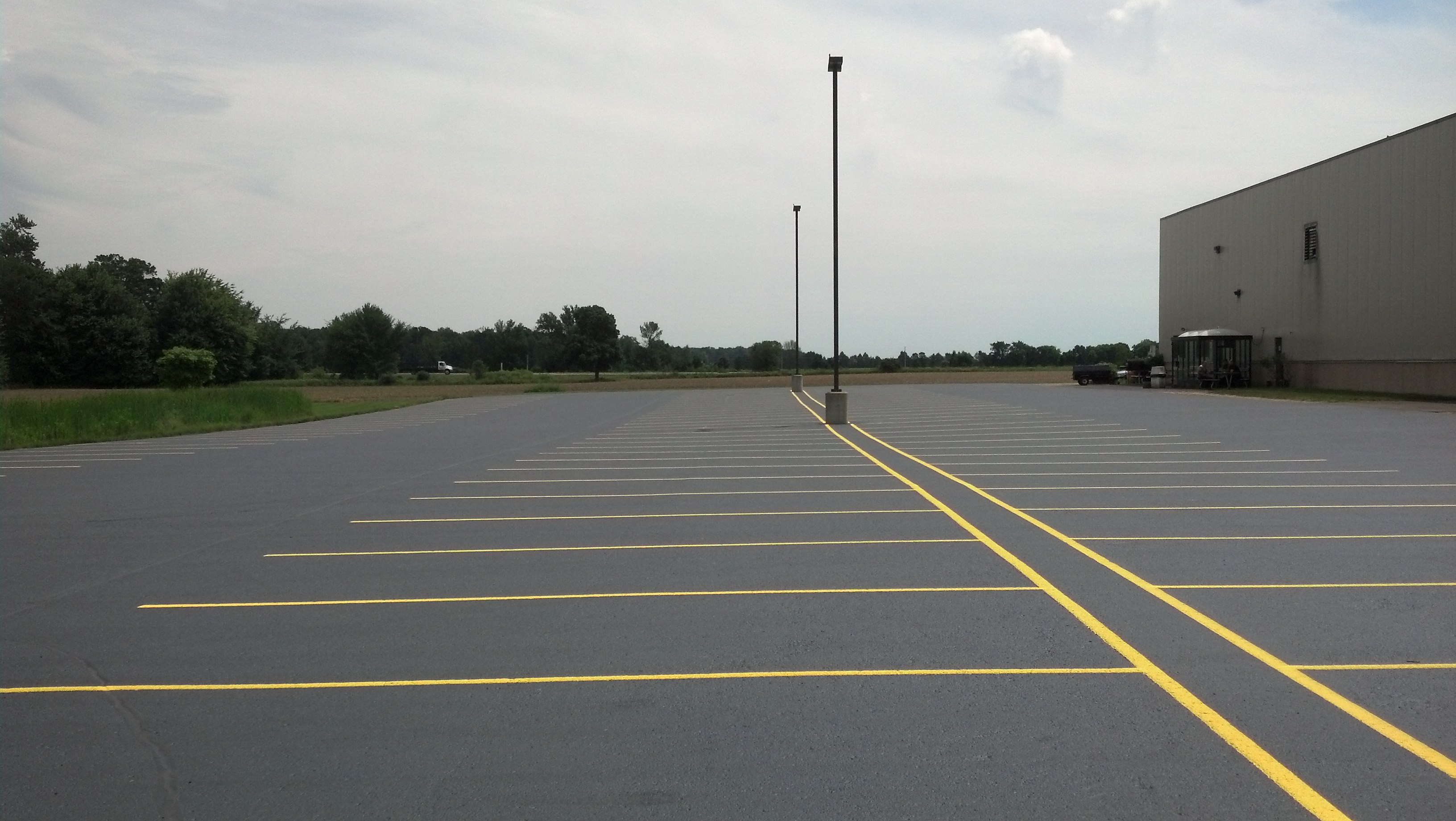 Getting your parking lot sealed properly is not strictly for aesthetic purposes– but primarily for performance reasons. A high-quality seal job makes your asphalt more durable- extending its lifespan and helping it to resist the potentially damaging effects of chemicals like gasoline and oil. In addition to providing a much needed protective barrier for these man-made substances that are present in virtually all parking lots, the sealer will inhibit the deteriorating effects of the weather.
Choosing to maintain your asphalt is a smart decision because you will be conserving its structural integrity- rather than allowing it to deteriorate.
Our services enhance both your property's look and safety.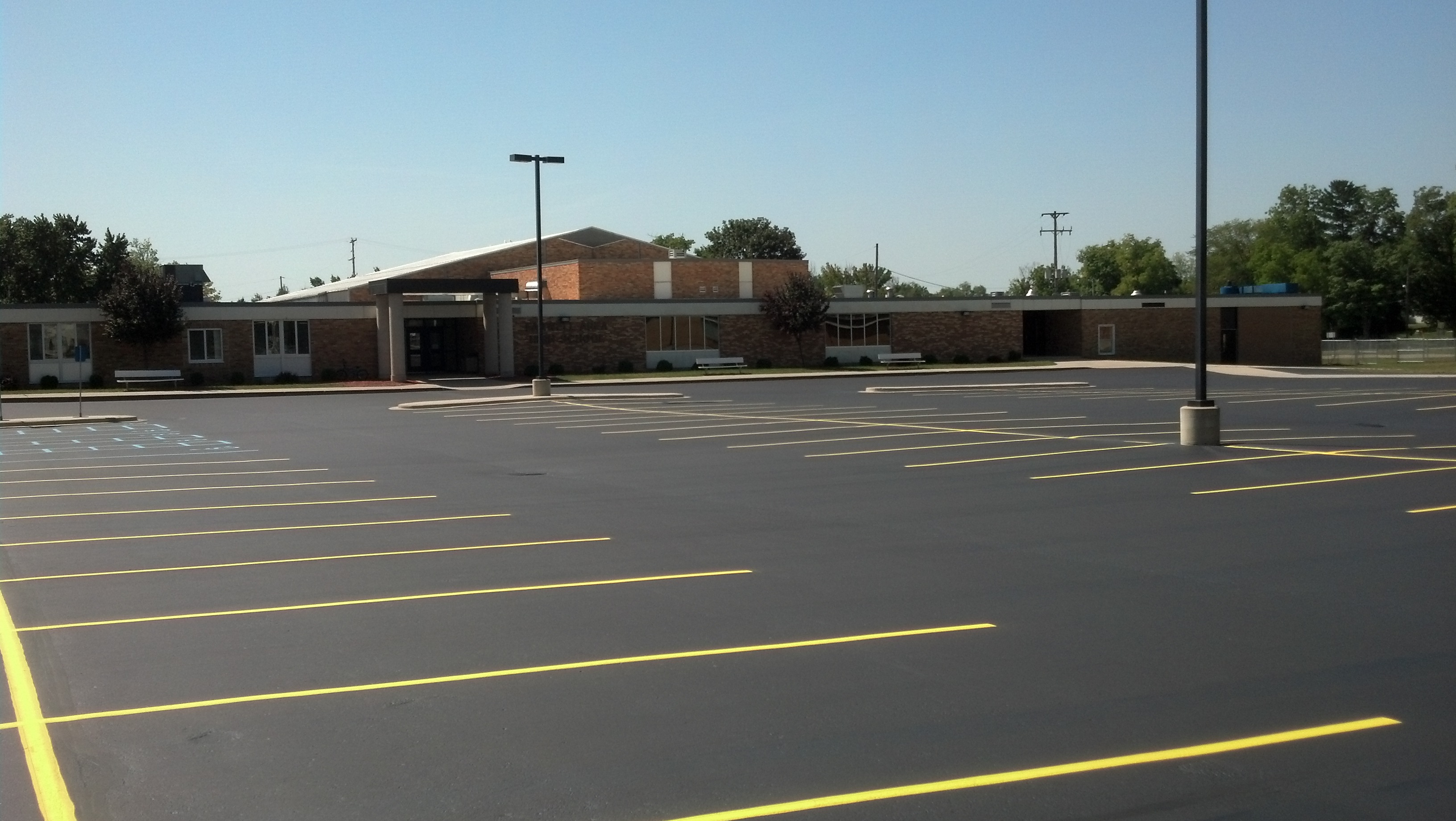 No Asphalt Emulsion
Asphalt emulsion sealers are something we avoid because we believe in quality. You can
read more about their low efficacy here.
Extensive tests comparing asphalt emulsion vs coal tar sealers revealed that asphalt emulsion's resistance to gas, kerosene, and motor oil is much lower than that of coal tar.
All Of Our Sealer Is Broom-Applied By Hand
We apply all sealer manually with 3 ft. power brooms which is the best practice in the industry. One of many reasons we choose this method is to apply our product evenly. This method also insures a quality seal that has a duration much longer than that of spraying. At I-Deal Sealcoating our number one concern is a quality job that will improve the longevity of your asphalt.
Here are some pics of recent client properties: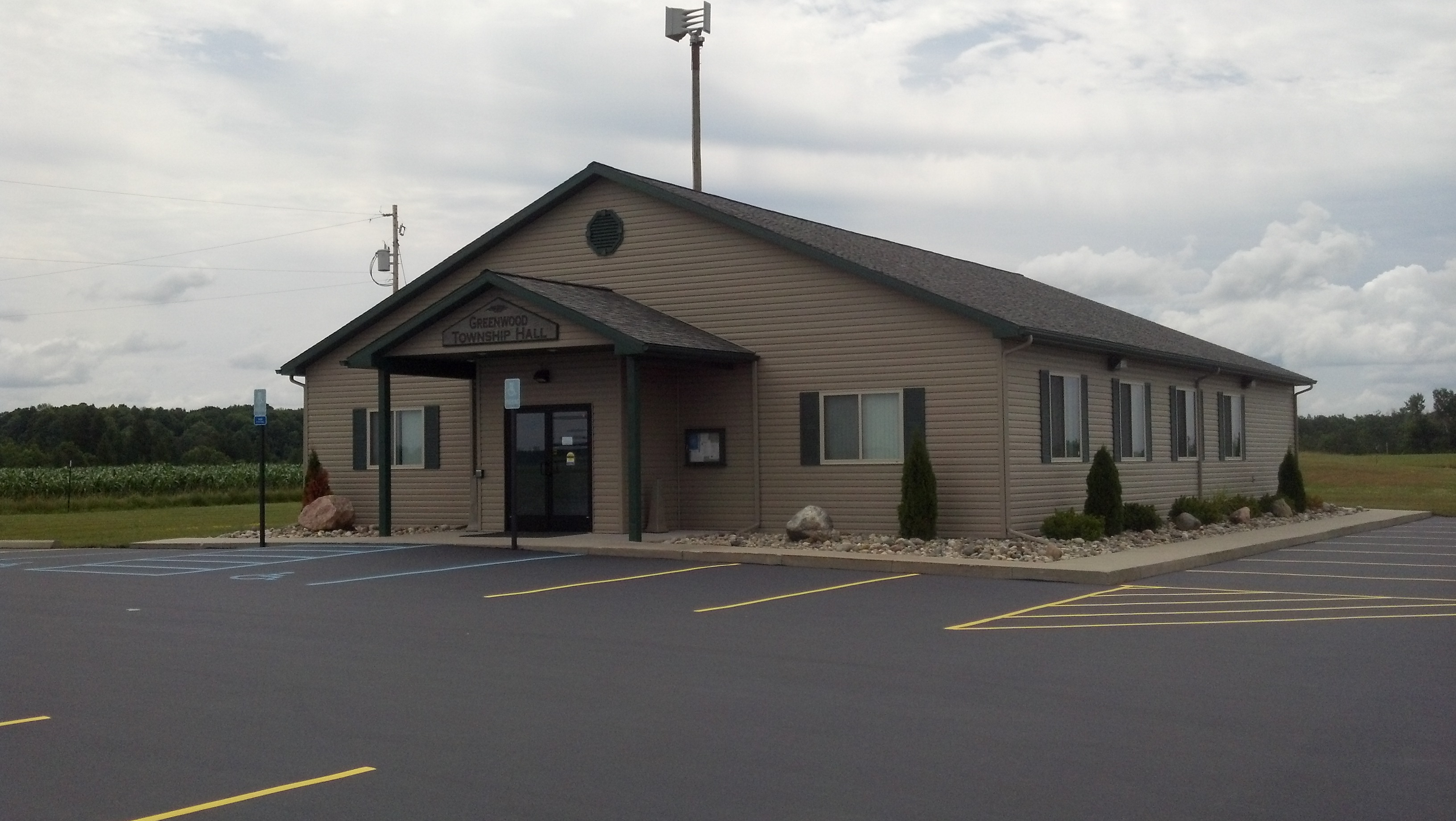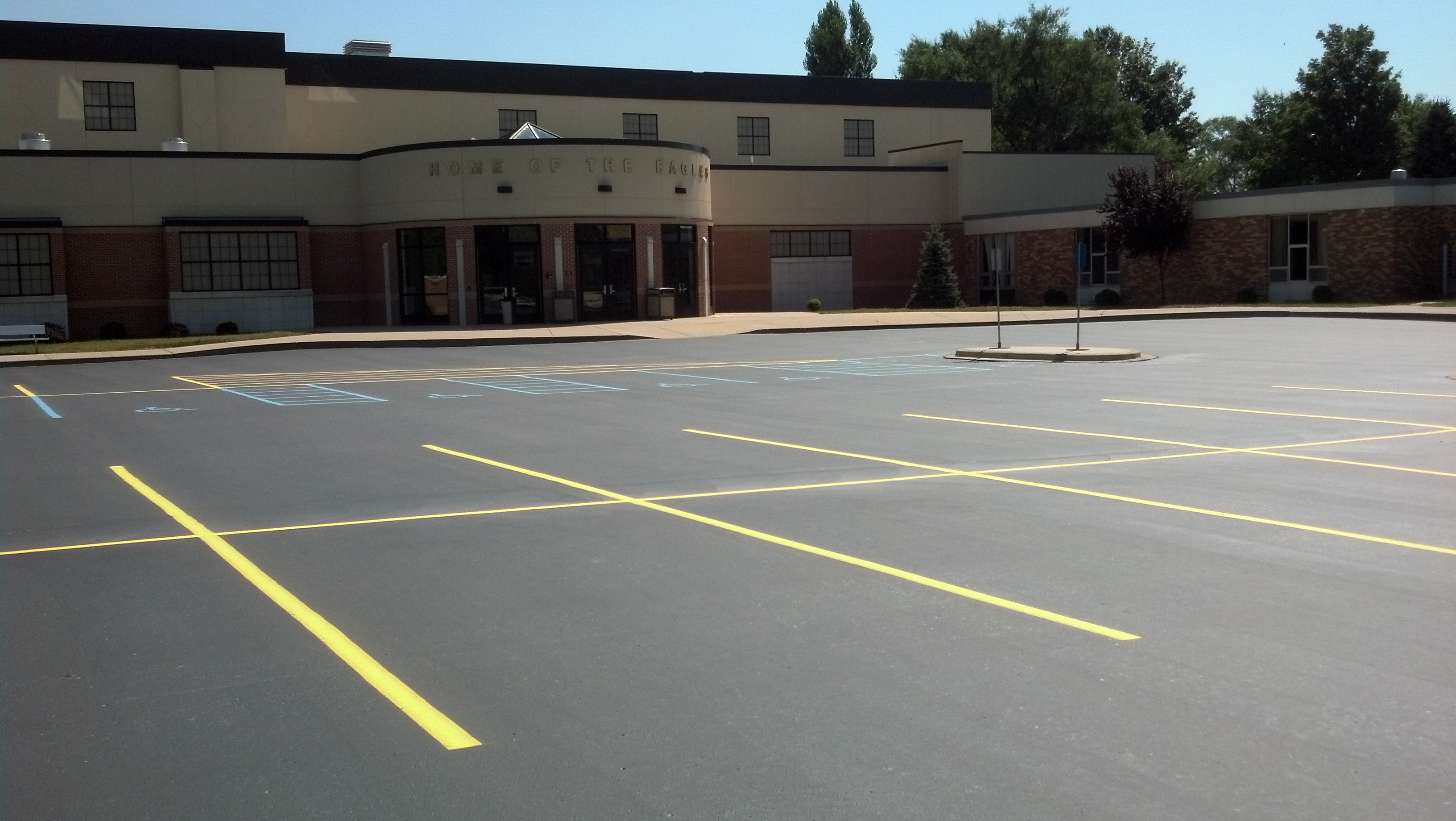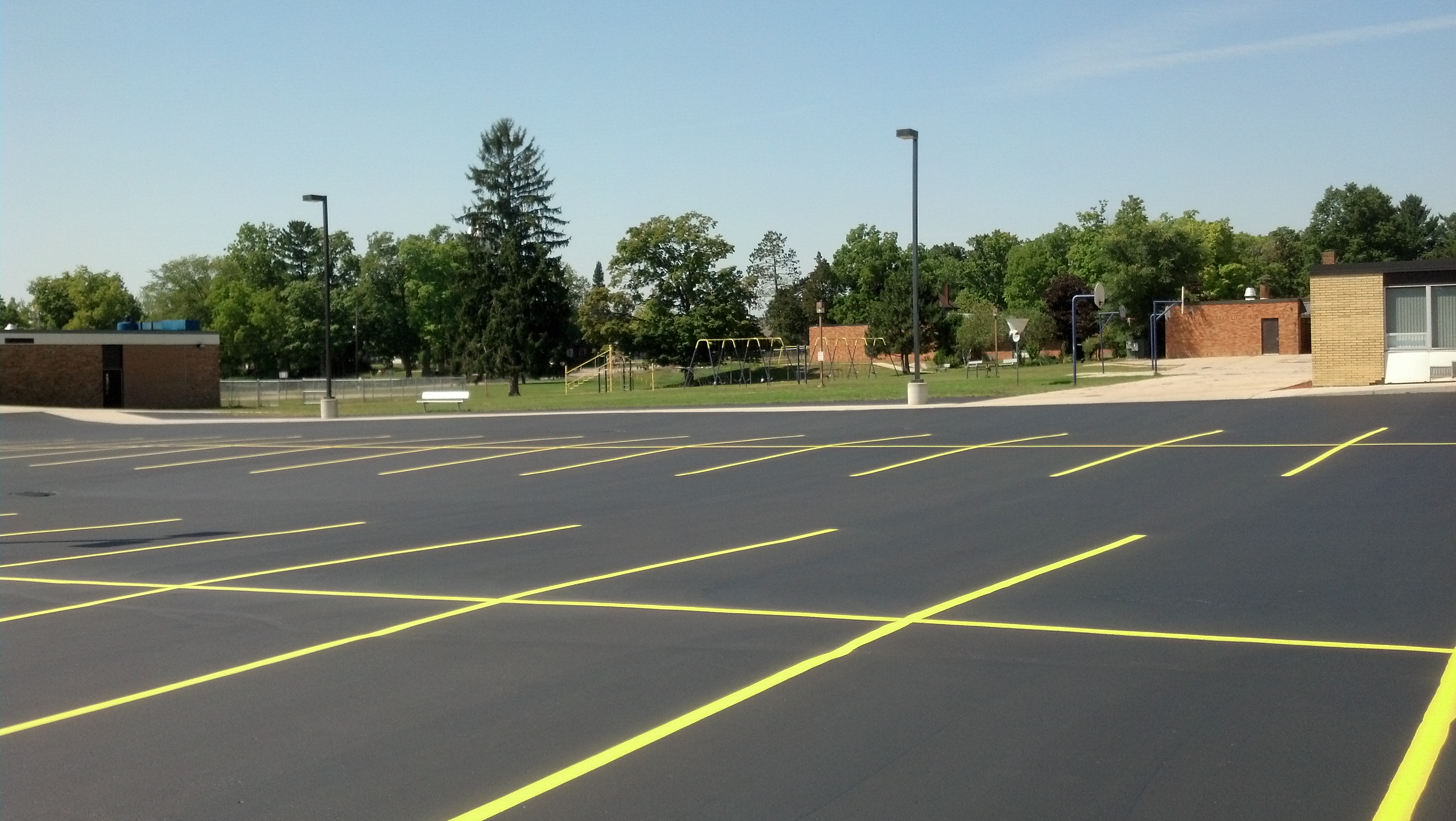 If you would like to inquire about our services, call our number at 989-588-2803 or use the contact form.

Seal Coating And Asphalt Repair Locations
We service the following locations in Central Michigan:
-Mount Pleasant
-Midland
-Saginaw
-Harrison
-Farwell
-Clare
-Lake George
-Alma
-Saint Louis
-Big Rapids
-Evart
-Sanford
-Coleman
-Rosebush
-Weidman
-Houghton Lake
-Reed City
Get in touch with us if you would like us to quote you for a job.